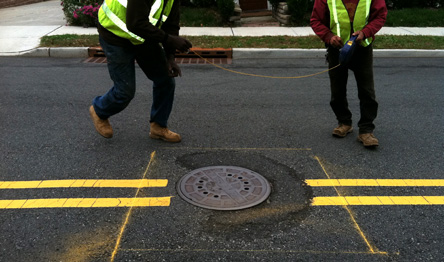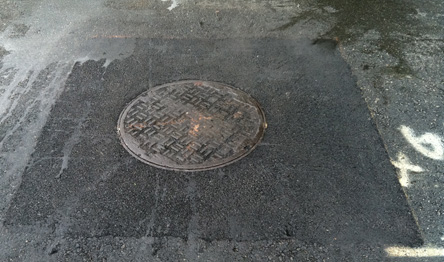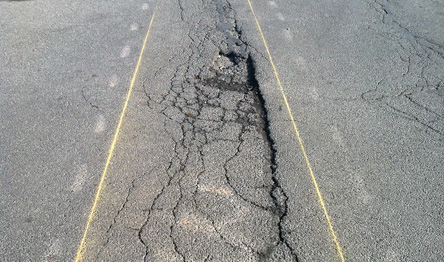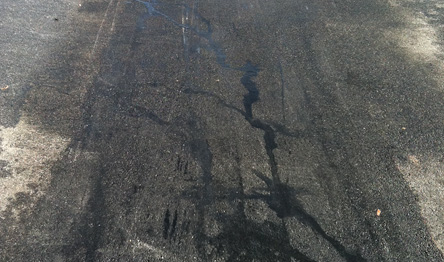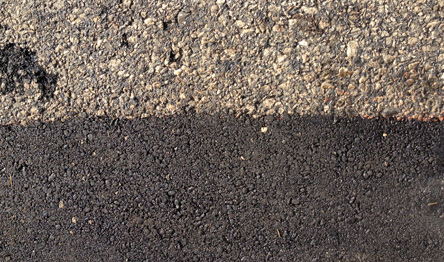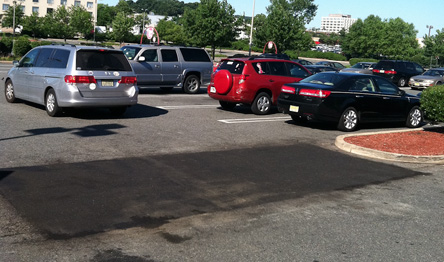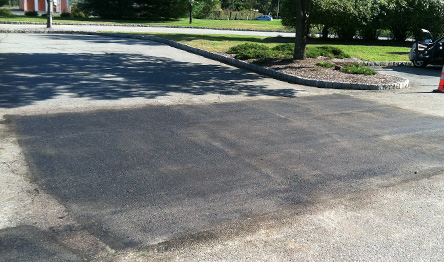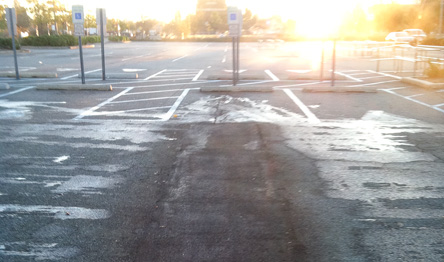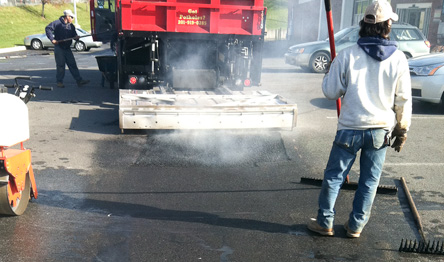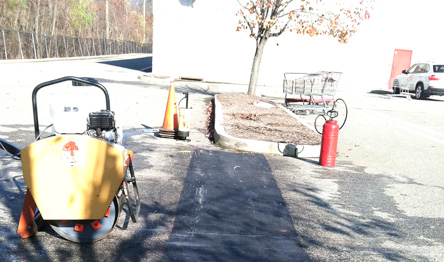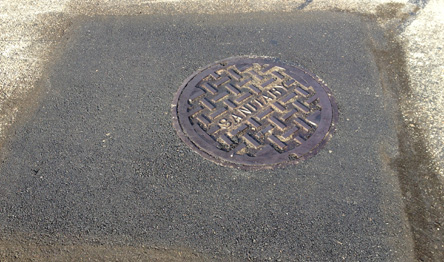 Our Infrared Pothole Repair Work...
At Frank A. Macchione Construction we are proud of quality of all of our work...but our state of the art infrared pothole repair process especially. Our infrared seamless patching looks great and can last as long as the surrounding pavement.
PotholeStopper.com's seamless infrared pothole repair is the perfect permanent solution for patching, birdbaths, poor drainage repair, utility cuts, sunken asphalt in New Jersey, and the New York metro area including Connecticut and Pennsylvania.
Contact us to learn more. Municipalities in New Jersey and the New York Metro area can even arrange for a free demo.

Welcome to Frank A. Macchione Construction's Infrared Paving Page, a non traditional venture from a family

with a lot of tradition. After over 40 years in paving, we have decided to bring a new technology to the northeast. We invite you to learn more about seamless infrared asphalt patching, an environmentally friendly, long lasting, aesthetically pleasing technology.
The Macchione Family